Hello and thanks for stopping by.
Please feel free to come to our next meeting if you are interested in joining our club or would like more information about our club. We welcome everyone.
Thank and see you there!
Blind Lake ATV Club
Aitkin, MN
Membership
The Blind Lake ATV Club is looking to increase its membership.→ Call us for a membership form. All renewal dues are due and payable in March of each year.  Membership dues is payable to Blind Lake ATV Club.
Contact Blind Lake ATV Club by clicking here→→→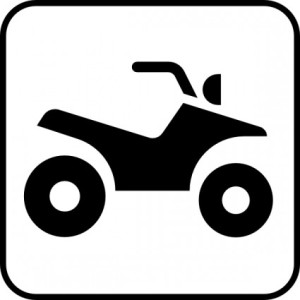 Individual & Family              $10 to Club Annually
Individual Lifetime               $200 to Club
Family Lifetime                     $250 to Club
Corporate Sponsor              $50 to Club Annually
Individuals are also encouraged to become members of (ATVAM) ATV Association of MInnesota. Go to their web site by clicking here→→→
Click our Logo below to join today! 
↓↓↓↓↓↓↓↓↓↓↓↓